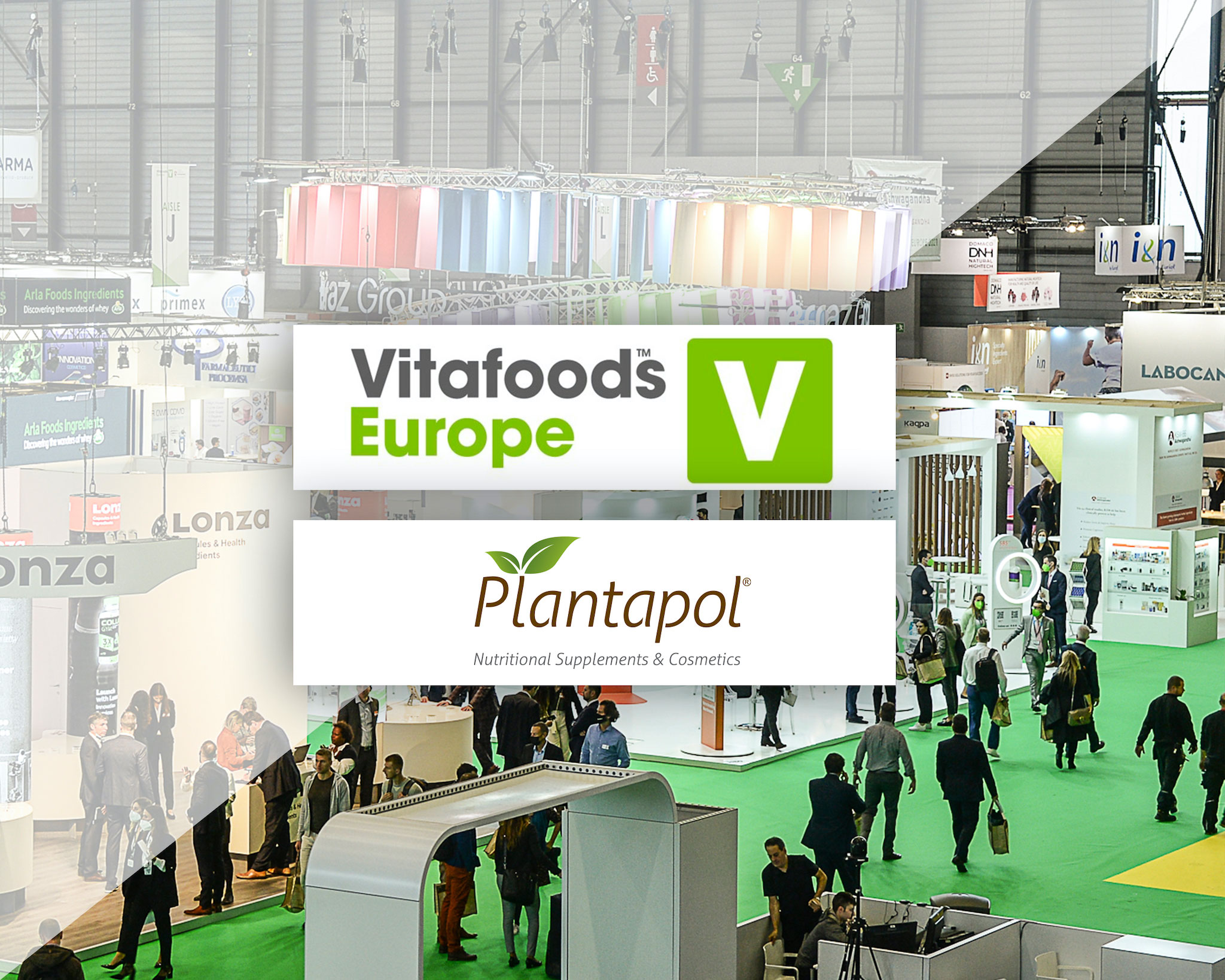 Plantapol at Vitafoods Europe 2021
From October 5 to 7, the most important fair of the nutraceutical sector worldwide, Vitafoods Europe 2021 , was held in Geneva, Switzerland. And as in previous editions, Plantapol we were present as a prominent Spanish exhibitor, presenting our products and services to international clients and suppliers at our stand.
Vitafoods Europe 2021 brought together the most important companies in the sector to share experiences and establish contacts in order to strengthen international ties, so necessary in a global market. Plantapol, as a leader in the Spanish market and to strengthen our international alliances, we could not miss this appointment. The platform offered by Vitafoods Europe allowed us to show our clients and suppliers our wide range of products and services. All this with the aim of continuing to improve to obtain products of maximum guarantee and quality and to continue with our line of international expansion.
# vitafoods2021 #plantapol
Boletín Plantapol
¡Subscríbete ahora!
Recibirás información de novedades, ofertas y descuentos en nuestros productos.