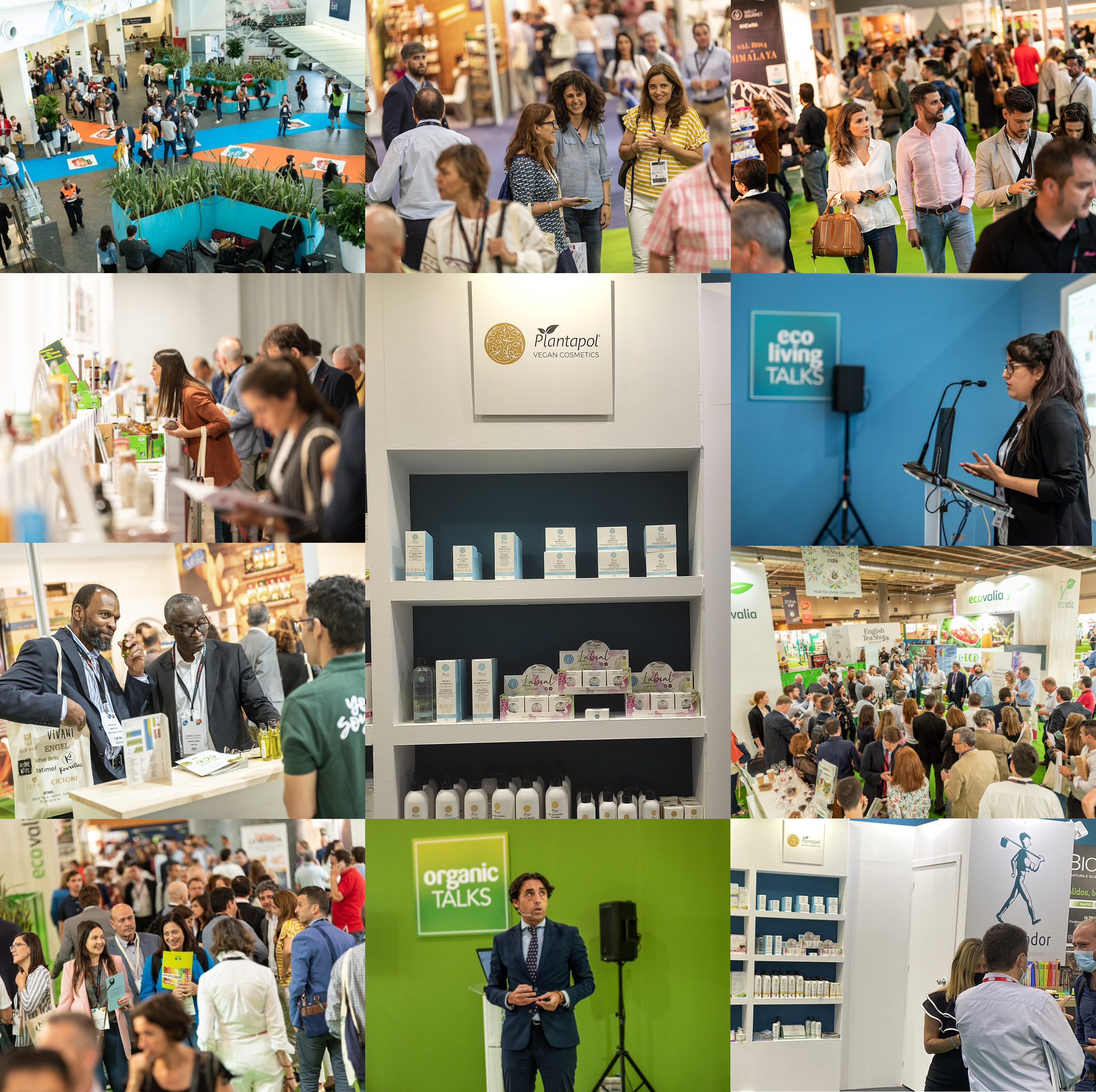 Plantapol Vegan Cosmetics at Eco Living Iberia 2021
The most important national fair for professionals in the natural and ecological sector, Eco Living Iberia , was held on September 8 and 9 with great success at IFEMA (Madrid).
Plantapol was present through its BIO line products, Plantapol Vegan Cosmetics. A complete range of certified organic and vegan cosmetic products that surprised by their great acceptance from professionals in the sector and experts who visited our exhibition.
We want to thank our customers and distributors for contributing to the success of our BIO line. It is very gratifying for us to see that all the effort and care that we use to create high-quality products translates into end-user satisfaction. It helps us to continue with our work and to continue investing our knowledge and experience in new products that meet all the needs of our customers, always in an ecological and natural way.
# ecolivingiberia2021 # organicfoodiberia2021 #ifema #plantapol #vegan cosmetic
Boletín Plantapol
¡Subscríbete ahora!
Recibirás información de novedades, ofertas y descuentos en nuestros productos.