Plantapol
Manufacturer of Nutritional Supplements
and 100% Natural Cosmetics
Naturist Action
Commitment to our consumers.
Laboratorios Plantapol maintains a commitment to the health and well-being of consumers and for this reason we have developed the Naturist Action line, introducing innovative supplements, with specialized, scientifically advanced and highest quality formulas.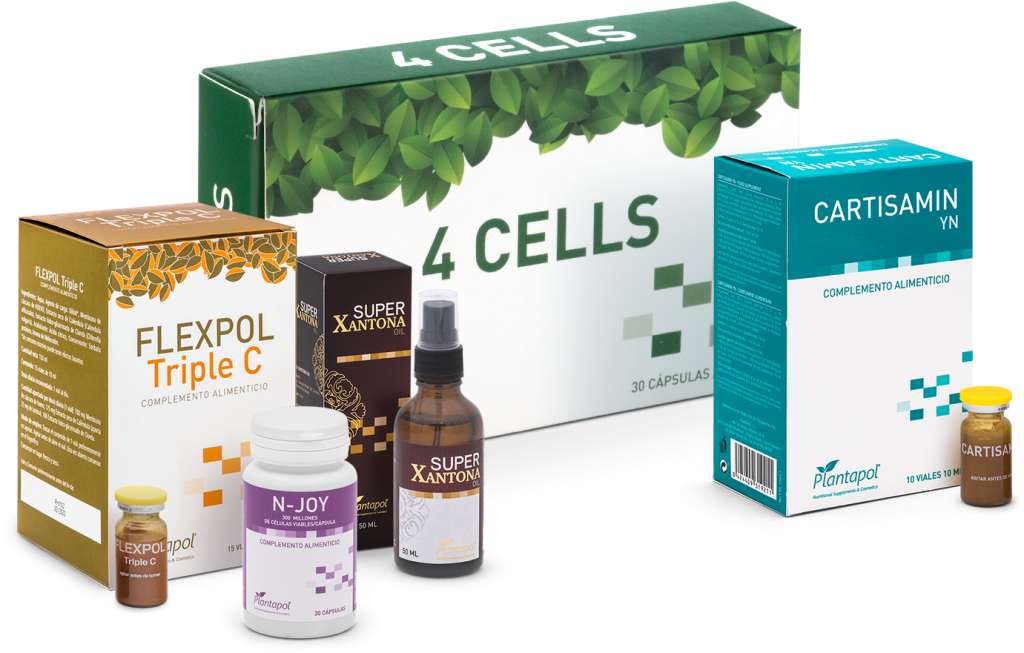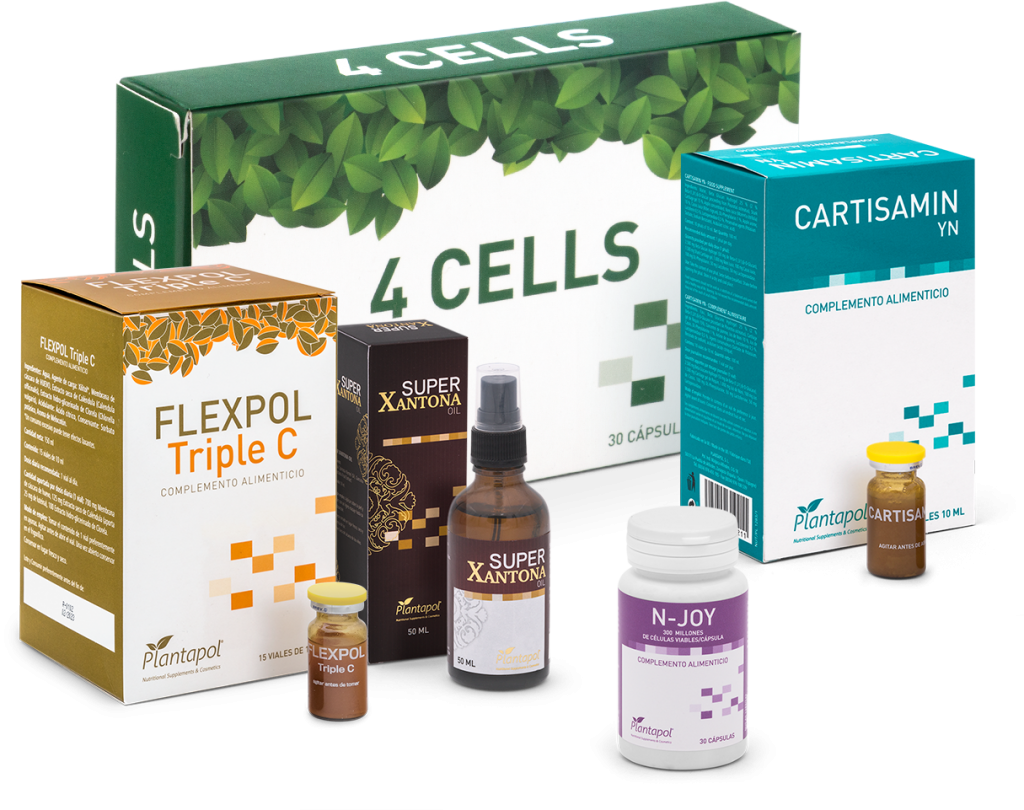 Boletín Plantapol
¡Subscríbete ahora!
Recibirás información de novedades, ofertas y descuentos en nuestros productos.