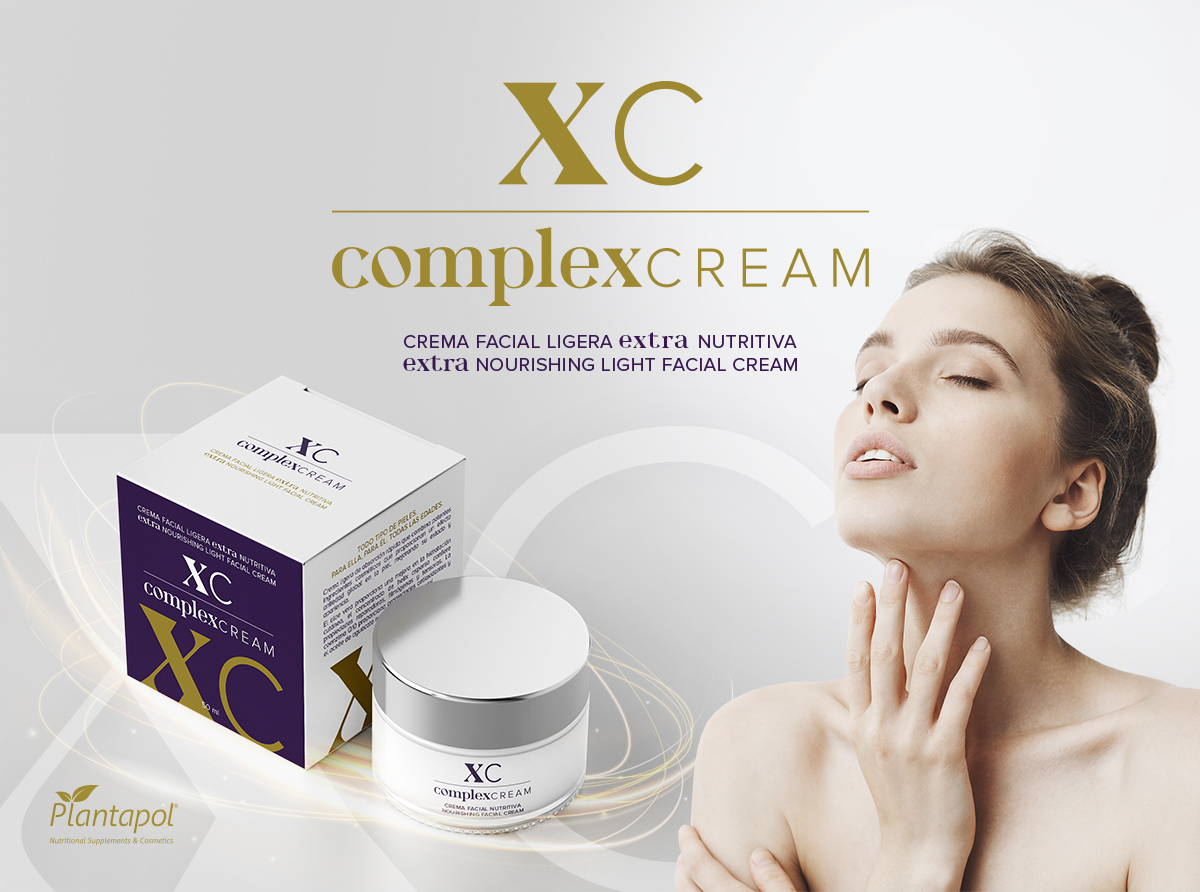 Complex Cream. Extra nourishing facial cream.
Complex Cream is a new concept of an extra nourishing light facial cream based on a formulation specially designed to achieve hydrated and cared for skin. It is a cream for daily use recommended for all skin types, especially dry skin . Nourishes, hydrates, regenerates and depigments. It has an anti-wrinkle effect and fights stretch marks and blemishes on the face. It also calms after sun exposure or after shaving or waxing. Provides elasticity and firmness to the skin.
Its ingredients include aloe vera , avocado and snail slime . It also contains coenzyme Q10 or ubiquinone and isoflavones .
#cremafacial #complexcream #aloevera # avocado #babadecaracol #skincare #regenerating
Boletín Plantapol
¡Subscríbete ahora!
Recibirás información de novedades, ofertas y descuentos en nuestros productos.